Hear Klaus Mäkelä tell about the 2020/21 Season
In August, Klaus Mäkelä takes over as the Oslo Philharmonic's chief conductor. Hear him tell about the upcoming season's highlights in this video!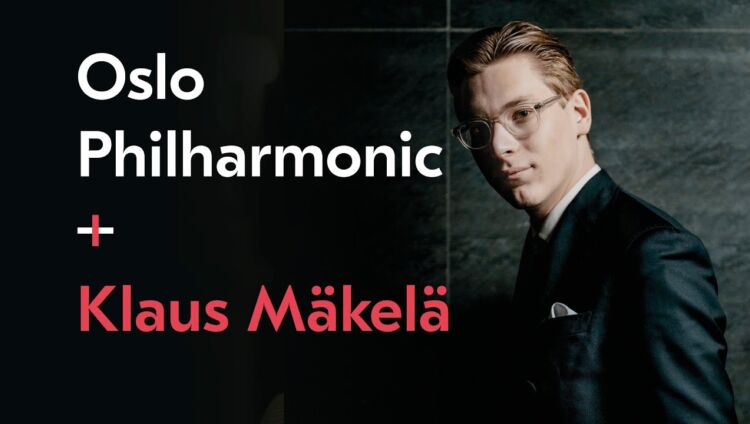 On 19th August 2020, a new era begins in the Oslo Philharmonic. That's the date of the Season Opening in Oslo Concert Hall for Klaus Mäkelä's first season as the orchestra's chief conductor, with music by Sauli Zinoviev and Gustav Mahler on the program. The same music will be played on August 20 and 21.
Ticket sales postponed until August
Because of uncertainty surrounding how many audience members will be allowed to attend concerts this fall, the Oslo Philharmonic postpones all further sales of tickets until 10th August.

Here you can read about the season's concerts: Concert Calendar
Extended conctract to seven years
The Oslo Philharmonic announced a four-year contract extension with Klaus Mäkelä ahead of the start of his first season with the orchestra, taking the partnership to a total of seven seasons to come.

Read more: Klaus Mäkelä extends contract with Oslo Philharmonic